Wayne County Party Bus Rentals & Limousine Service
LUXURIOUS & AFFORDABLE - MAKE YOUR EVENT EPIC!
Wayne County Party Bus & Limousine Rentals
Epic Party Bus Michigan offers the best prices on party bus rentals, coaches, and limousine taxi services in Wayne County and surrounding areas. We service the following communities:
ALLEN PARK | BELLEVILLE | BROWNSTOWN | CANTON | DEARBORN | DEARBORN HEIGHTS | DETROIT | ECORSE | FLAT ROCK | GARDEN CITY | GIBRALTER | GROSSE ILLE | GROSS POINTE | GROSSE POINTE FARMS | GROSS POINTE PARK | GROSSE POINTE SHORES | GROSS POINTE WOODS | HARPER WOODS | HIGHLAND PARK | INKSTER | LINCOLN PARK | LIVONIA | MELVINDALE | NORTHVILLE | PLYMOUTH | REDFORD | RIVER ROUGE | ROMULUS | SOUTHGATE | SUMPTER | TAYLOR | TRENTON | VAN BUREN | WAYNE | WESTLAND | WOODHAVEN | WYANDOTTE
Epic Party Bus Mini-Coaches
Our Epic Mini-Party Coach is not only luxurious, it's affordable. This party coach offers accommodations for up to 18-20 passengers.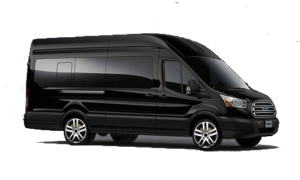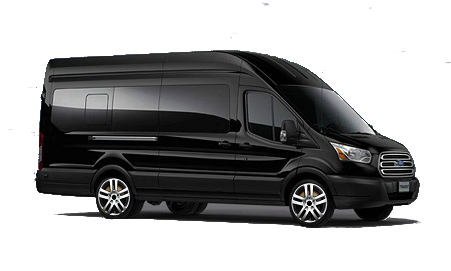 Learn More
Epic Party Limo Bus Rentals
Our Epic Party Bus Rentals provide sophisticated travel with plenty of amenities for up to 30 guests. See why we're epic!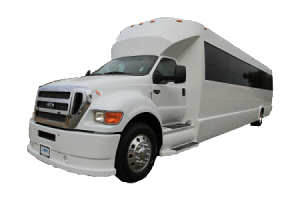 Learn More
Request A Party Bus Quote
Epic Party Bus Michigan has the best prices in Wayne County. If you do happen to find a better price, just give us a call and we'll do our best to beat it!
Get A Quote
Visiting Wayne County or the Metro Detroit Area?
Situated along the Detroit River lies Wayne County, MI – the 13th most populous county in the U.S. with nearly 2 million residents. Wayne County is rich in history, arts, culture, and world-class amenities.
Wayne County is home to several major universities such as, Wayne State, University of Detroit, and the University of Michigan (Dearborn). It is also home to Detroit Motor City – the automotive capital of the world.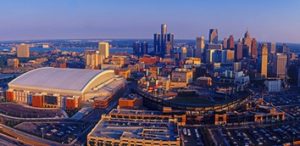 Things to do in Wayne County | Detroit
There is plenty to do in this cosmopolitan metropolis, many of our customers with large groups use our
Epic Party Bus and Limousine Services to visit popular places, such as:
Detroit Symphony Orchestra
Michigan Opera Theater
The Henry Ford
Detroit Institute of Arts
Planning a trip to the Detroit area? There are hundreds of musical and cultural events each year. The dozens of theaters, art galleries, concert halls make it Michigan's cultural epicenter. Call Epic Party Bus Michigan and we will make sure you and your party get the most out of your visit with our knowledgeable chauffeurs offering top-notch service in luxurious, spacious transportation at a reasonable price you can afford.
Call or Text (248) 962-3742 For More Information On Party Bus Rentals In Wayne County