Lapeer Limo Bus Rentals
Epic Party Bus Michigan Has The Best Prices on Party Bus Rentals in Lapeer County and Metro Detroit
Epic Is The Preferred Provider For Lapeer Limo Bus Rentals
Epic Party Bus Michigan proudly serves Lapeer County by providing affordable transportation services and exceptional customer service to its residents. We offer party bus rentals, limousine services, and charter bus shuttle services all over Lapeer County & Southeast Michigan.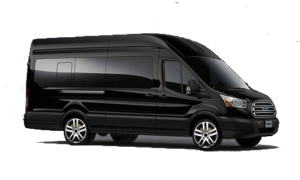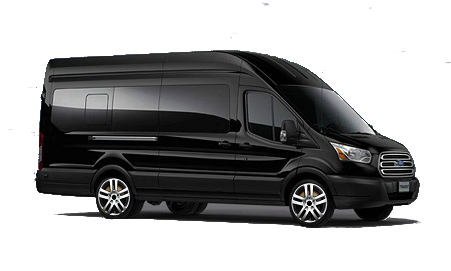 WE SERVICE THE FOLLOWING COMMUNITIES:
Almont | Attica | Barnes Lake- Millers Lake | Clifford | Columbiaville | Deerfield Township | Dryden | Elba | Goodland | Hadley | Imlay City | Lapeer | Metamora |North Branch | Otter Lake
Lapeer Limo Bus Services
Don't settle for ordinary limousine service or party bus rentals in Lapeer County. See the Epic difference!  Try our new 2015 18 Passenger Party Bus and get free video or pictures of your ride!  Its another first from Epic!  We have a special cam in the cabin capable of taking automatic photos or video of you and your guests while you ride!  We can even play what the camera captures on your ride.  People are raving about our new 18 passengers limo buses!  The dual LED infinity ceiling is another Epic hit!  See the illusion, you will think its 20′ high inside! Your personal electronics won't go dead in this party coach having 8 outlets to charge whatever you bring!  The 18 passenger limo bus offers the best value for parties of 18 guests and under.  Have more than 18 guests? Check out our larger party buses, they are unlike any other party ride.  Our vehicles are modern and reliable!  Each Epic vehicle has amazing interiors that are sure to impress anyone! Unique features such as waterfalls, infinity ceilings, cabin cams and bubble walls are just a few of the Epic features found in many of our party buses. Our diverse fleet offers pricing to meet anyone's budget. Use our Instant Limo Bus Quote Calculator to see how Epic our prices are!
Best Price Party Bus Rentals in Lapeer & Metro Detroit
At Epic Party Bus Michigan, we understand tight budgets.  With this in mind, we decided to create a page that gives 20 tips on how to get the best party bus pricing in Michigan.  Sounds crazy, right?  Well maybe, but our ultimate goal is to give our customers more than they expect at a price that's less than they thought. We know our customers shop around for the best price. We also know you'll be back because our standard prices are the lowest in the Metro Detroit area and when they aren't, we do our best to beat your lowest quote. Click here to view our 20 tips  on comparison shopping and get an instant price online for the cost of a limo bus rental in Lapeer County.
Epic Party Limo Buses
Our Epic Mini-Party Coach is not only luxurious, it's affordable. This limo bus offers accommodations for up to 18-20 passengers.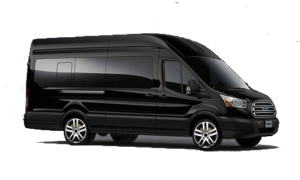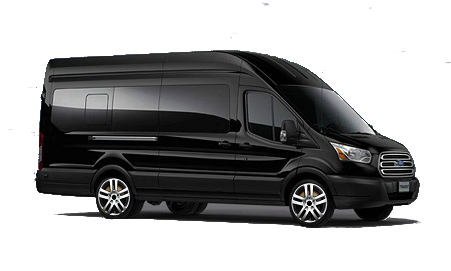 Learn More
Epic Party Bus Rentals
Our Epic Party Bus Rentals provide sophisticated travel with plenty of amenities for up to 30 guests. See why we're epic!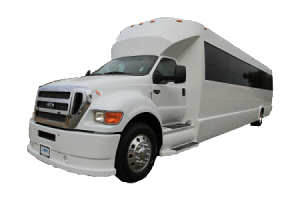 Learn More
Get An Instant Online Quote
Epic Party Bus Michigan has the best prices on limo buses in Lapeer County. If you do happen to find a better price, just give us a call and we'll do our best to beat it! Use our online calculator for and instant quote.
Get A Quote
Use Our Online Calculator To Get An Instant Price Quote On An Epic Party Bus Rental
or
Call/Text Us At (248) 962-3742 For More Information or to Book A Limo Bus