18 PASSENGER EPIC PARTY BUS
OUR BEST VALUE PARTY BUS!
The 18 Passenger Epic Party Bus Special Offer
Get 1 hr free when you book your event Sun-Fri
6 Hours for $600, Unlimited Stops & No Hidden Fees!
Perfect for cost effective sporting events!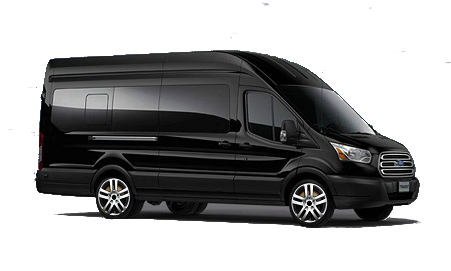 OUR 18 PASSENGER EPIC PARTY BUS HAS MORE THAN YOU THINK FOR LESS THAN YOU EXPECT
The 18 Passenger Epic Party Bus
All of our party buses are modern with mind-blowing interiors. Whether its a wedding party, bachelor / bachelorette blow-out, a birthday party, or just a night on the town – our vehicles will impress you and all of your guests. Trust our drivers to get you around safely on your night out. Our 18 passenger epic party bus is the smoothest riding vehicle in our fleet, you won't be disappointed.
Party Bus Service in Metro Detroit doesn't have to be costly. At Epic Party Bus Michigan, you'll find a selection of party buses and limousines capable of meeting anyone's budget. If you're looking for a great party bus deal, our new 2015 Epic Mini Coach Buses are for you! All the great features of a party bus including a 6-foot 4-inch standing height interior complete with a dance floor and pole(optional). As experienced leaders in the party bus industry, we realize often times party bus rental costs are divided among the people in your party. Our fleet was strategically picked having this concept in mind. No matter what size your party is, we have the perfect size party bus to help keep the per-person rate affordable. Chances are if you are here looking for party bus service in Metro Detroit or anywhere else in SE Michigan, you are likely the lucky one organizing the event. Renting the 18 passenger Epic Party Bus has many benefits.
Affordable 18 Passenger Bus Rentals
Due to our diverse fleet of vehicles, we can provide a package that fits your event and your budget.  We often run specials & offer great package deals.  Our prices are very competitive however, if you should find a better deal just allow us the opportunity to beat or match your best deal.  No regrets when you book with us!
We like to think that we have cheap limos and cheap party bus rentals. Consider how much money you spend on a taxi, Uber, or a trip to the clink after a night out…
What's that number? Is it substantially less than $30? Because all of our limos and party buses can be rented for birthdays, clubbing, or bar crawls for right around $30 per person. That's the whole night – both pickup and drop-off. We have no hidden fees and tipping your driver is always appreciated, but not required. Cheap, luxurious, and built for fun. Make your event an Epic one!
18 Passenger Bus Features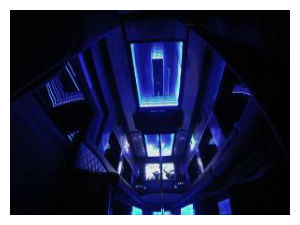 Dual Infinity Ceiling
Custom-built to give the illusion of an infinite ceiling, this epic feature is a double with brilliant LED lighting.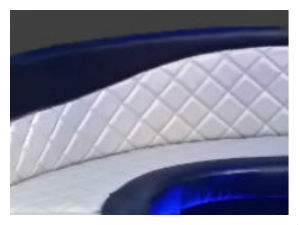 Plush & Luxurious
Our up-scale wrap-around leather seating allows for 18-20 of your guests to all be part of the party.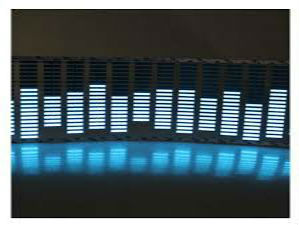 Superb Sound System
Our sound system will blow you away. It's bluetooth compatible so you can easily listen to your own tunes and playlists.
Epic Features
Each 2015 18 Passenger Epic Party Bus comes standard with:
Dance Floor
Dance Pole (optional, may request removal)
Multiple Charging Ports (12-volt) for all your accessories
Cooler
LED Color Changing Light Show
46″ Flatscreen TV w/ DVD (not available on waterfall bus)
The Smoothest Ride In Our Fleet
REQUEST A QUOTE
Get A Free, No-Obligation Quote.
REQUEST NOW